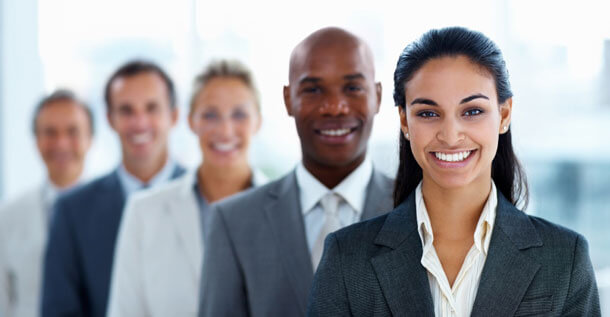 Register for this Workshop
Enter your details below
Be sure to sign up before the cutoff date - 08 Nov 2019
Validating payment information...
Waiting for PayPal...
Harassment Prevention Training
From 9:00 am until 11:30 am
At Mel Rapton Honda
3630 Fulton Ave. Sacramento CA 95821
$50 per person (Retained Clients, please contact us for the Discount Code)
Kate Kriner / kate@silvershr.com or 916-791-8506
Harassment Prevention training is required for all California supervisors and managers in companies with 5 or more employees. The course must be completed within 6 months from hire/promotion and every two years thereafter. This course is a fun and fast way to meet the requirements of the State of California.
*Meets all requirements of sexual harassment prevention training for both AB 1825 and SB 1343.
Download Event to Your Calendar